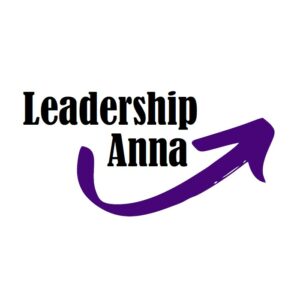 Congratulations Class IV
Spring 2023
Leadership Anna is an six-week program presented by the Greater Anna Chamber of Commerce, held twice a year. Community focused sessions are 3 hours long, once a week ending with a graduation. Each session explores leadership dynamics, social service organizations, economic development, educational, leisure, public safety, Anna's government, and health services. Each member will work with their class building on and using their leadership skills to complete a class project that will benefit the Anna Community.
Leadership Anna is offered to any interested citizen who lives or works in Anna, or is a member of the Greater Anna Chamber. The purpose of Leadership Anna is to bring together emerging community and business leaders to encourage them to learn about, to question, to dream about, and to care for their community.
Participants are introduced to local officials, school board trustees, administrators, community leaders, as well as, local nonprofits and charities. Leadership skill topics are taught with active participation along with numerous field trips. Each graduate is encouraged to actively contribute to Anna's growth and future.
TLT-Tomorrow's Leaders Today is partnering with the Greater Anna Chamber of Commerce to bring this program to the City of Anna, Texas.