Become a TLT Sponsor!
B
e a part of the
CHANGE, OPPORTUNITIES and GROWTH
We want to offer our youth.
GENERAL SPONSORSHIPS
Visionary Sponsor – $2,000
Opportunity Sponsor – $500
Intern Sponsor – $250
Future Leaders Sponsor – $100
Student Tuition Sponsor – $50
I want to Support TLT Sponsor – $25
If this is something you would like to discuss further, or you have completed your
Sponsorship paperwork, please email your form to, or request a meeting with 
 Elaine Smith-Poyourow at  Elaine@TLTLeaders.Org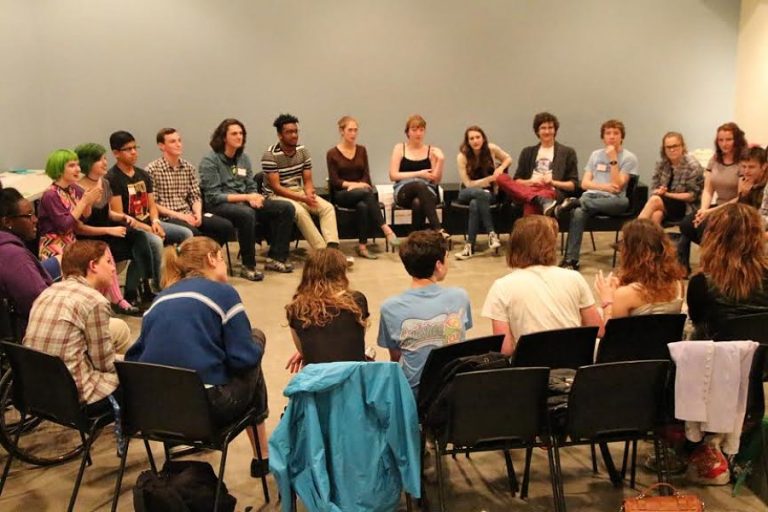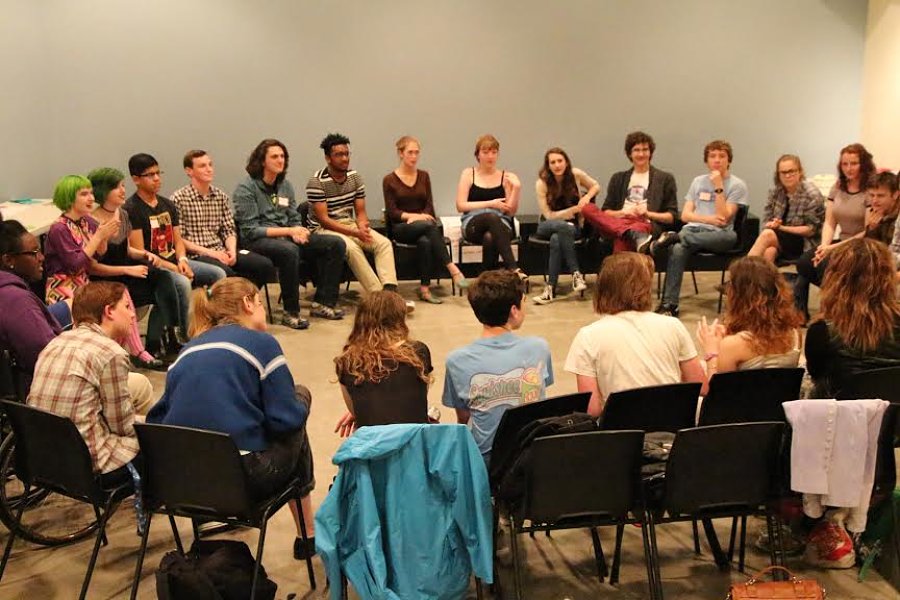 TLT is growing in so many ways! Your sponsorship directly supports the mission of TLT-Tomorrow's Leaders Today, helping the youth of our communities, 8th grade through college, grow by providing programing that includes basic real-life skills, soft-skills, higher education readiness, career readiness, leadership skills and civic leadership skills to improve their quality of life, achieve self-sufficiency and become engaged community members as adults in their community.
Be a part of the CHANGE, OPPORTUNITIES and GROWTH we want to share with our youth.
Our 2023-2024 Sponsorship packet for individuals and businesses, outlines the opportunities and benefits offered for all levels of support, which will help fund the many programs provided to the youth served in our communities. We hope you will be part of this amazing next chapter in these youth's lives.