About TLT - Tomorrow's Leaders Today
TLT – Tomorrows Leaders Today, Inc. is a 501(c)3 nonprofit organization dedicated to helping develop youth leaders through education, collaboration and mentorships with community & business leaders for the collective benefit of the students and their communities.
Each session focuses on Character & Integrity, Teamwork, Communication, Problem Solving, Creativity, Inclusion, Action, Vision and Reflection.  Included in each leadership class is the career path interest of each participant will be incorporated into each of these areas. A Community Service Project will be selected by the participants that must be completed before the Graduation Ceremony that will take place at the last class.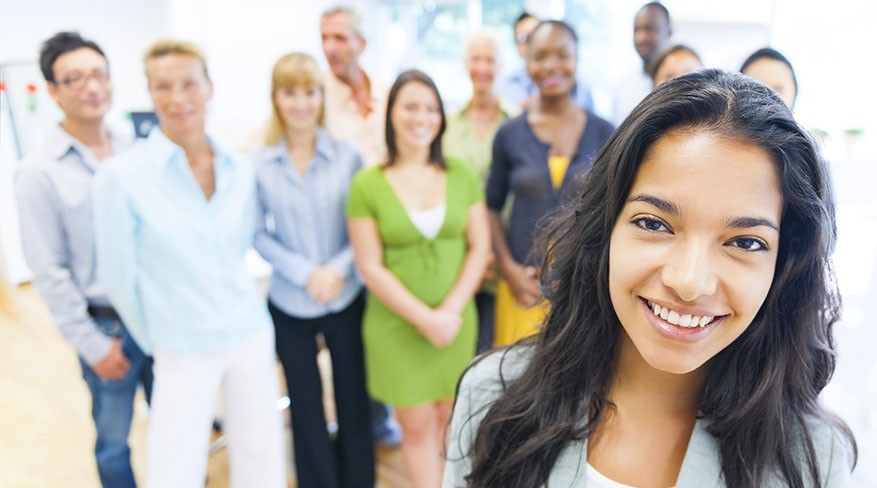 8th Grade Middle School Students
Higher education and career readiness through group discussions, speakers and presentations about the civic, corporate, charitable and educational center opportunities right in their community. The Leadership classes will complete a community project.
9th & 10th Grade High School Students
This opportunity is to provide teen leadership students the leadership techniques and community awareness so they may become familiar with current issues, resources, opportunities and other factors influencing City growth.  A community project will be incorporated in each session that will be completed prior to Graduation.
11th & 12th Grade High School
1st & 2nd Year College Students
These participants will have a small retreat, Health and Service session, Government session, Leadership Skills training, Education session, Economic Development session, Arts and Culture session and a community project prior to their session Graduation.
A community is not complete without the engagement of everyone!  TLT- Tomorrow's Leaders Today, Inc. teaches its youth leadership program participants about their school's student government, community HOA, city, county and state governments and how they can get involved at their age appropriate level.  Each TLT participant will take part in a community service project that can be served at various organizations and locations throughout the community!
What makes TLT different?
We are a leadership program that is putting the focus on civic responsibility, careers and real-life soft skills.
TLT- Tomorrow's Leaders Today, Inc. partners directly with each 8th grade-Junior College participant to integrate their career path/goals in mind while developing leadership qualities and skills.  Engagement with business, civic and community leaders aligned with the participant's career choice leads to more meaningful connections.
 The selection of the class facilitator, mentors, retreats, internships and community service projects foster these relationships. The participant will learn how to be a leader in any career they choose.
The objectives of the corporation shall be to ensure all TLT leadership training programs are planned, organized and run in accordance with the mission, vision, policies and guidelines of TLT, provided such purpose is accomplished in a charitable manner, pursuant to the terms and subject to the limitations specified.